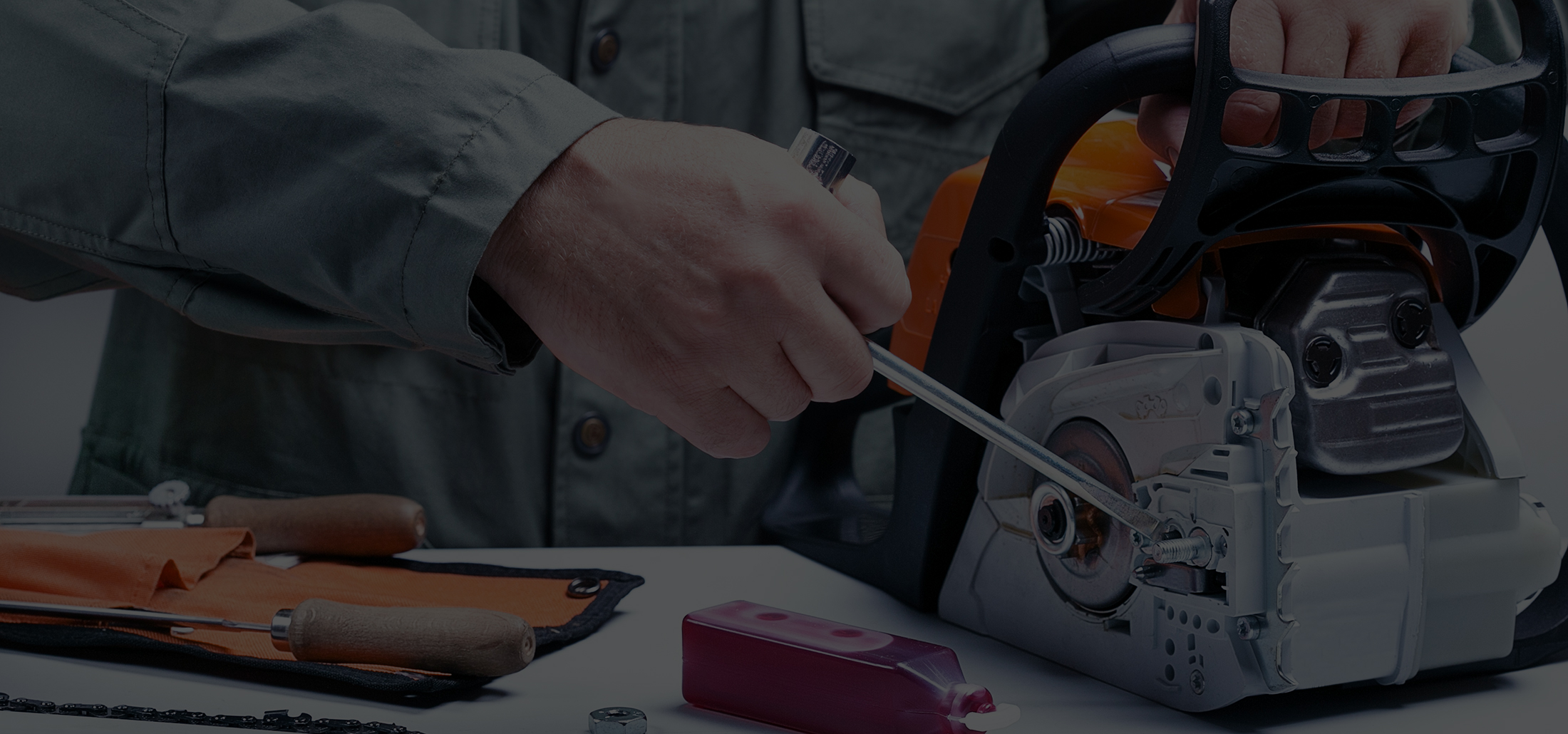 Small Engine Repair & Maintenance
Small Engine Service Center
We provide a full range of small engine repair and maintenance services for your small engine equipment. If it has a motor, our certified technicians and mechanics can fix it! Below is a short list of small engine repair services we offer. Call with any questions or to get a rate quote (218)568-5393.
We provide repair and maintenance services for: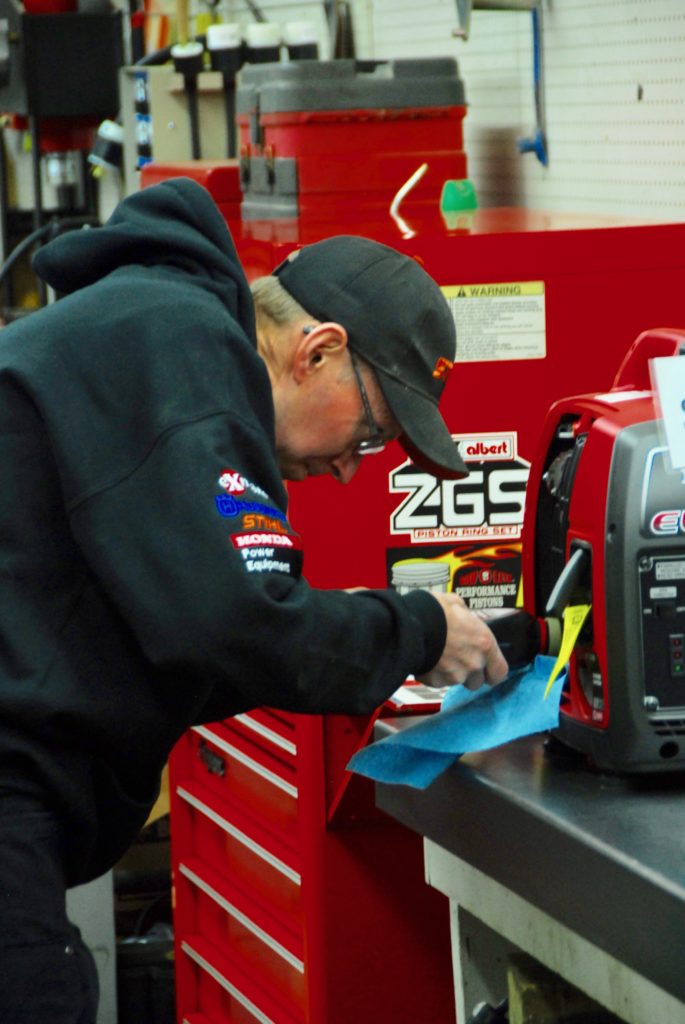 Request a Quote for Small Engine Service or Repair
For a quote by phone, call (218) 568-5393. For a small engine service or repair quote by email, simply fill out and submit the form below and we will get back to you ASAP.