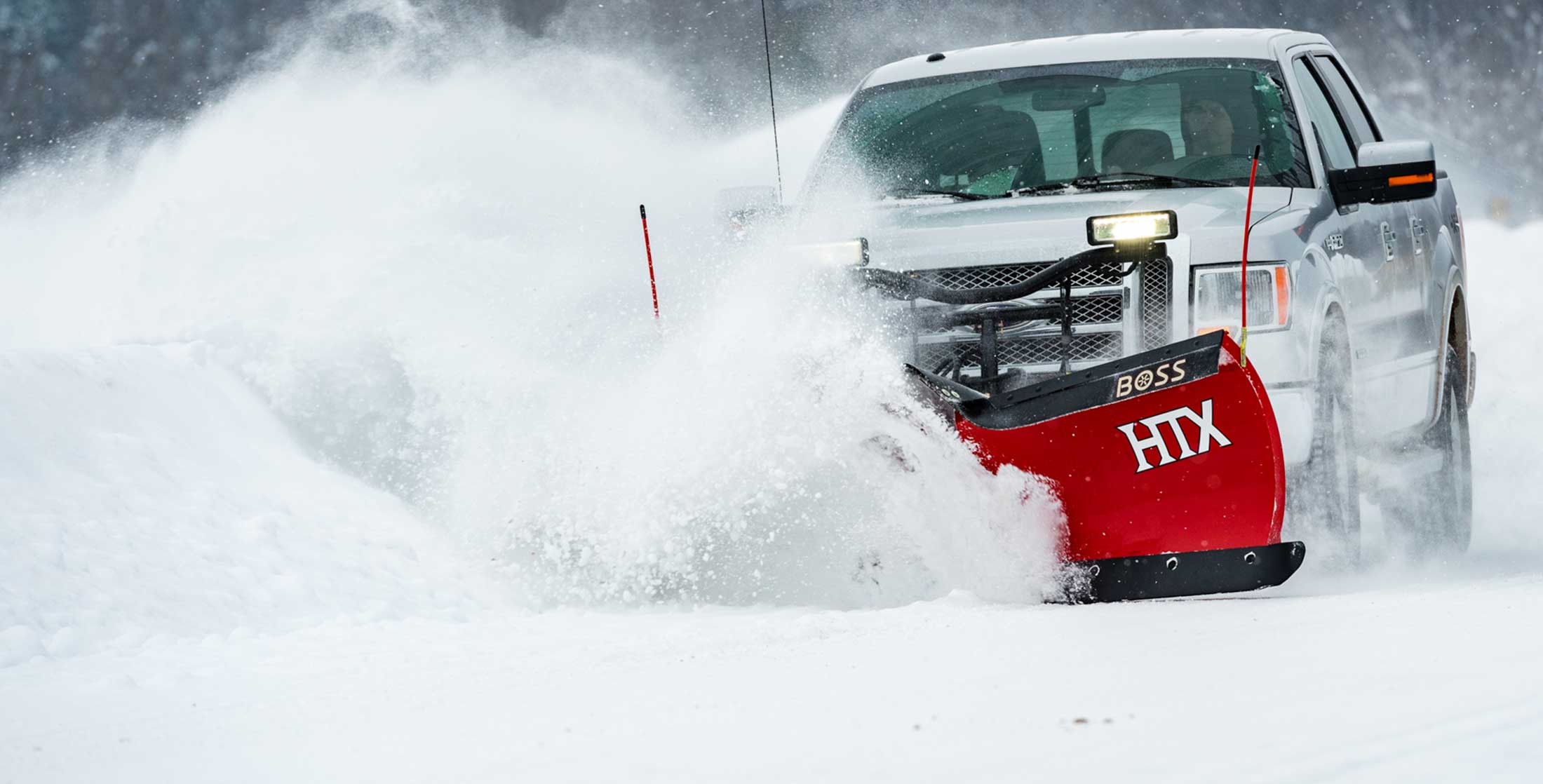 BOSS Snow Plows for Sale in Pequot Lakes, MN
Front to Back,
We've Got You Covered
The BOSS HTX Snow Plow is efficiency-forward equipment from BOSS engineered to help you RESTORE ORDER.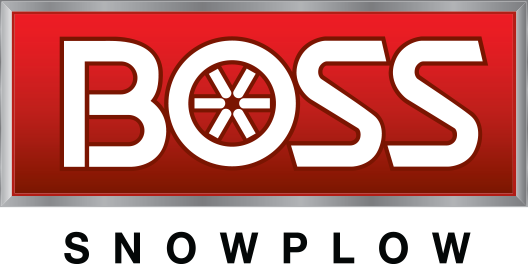 BOSS HTX SNOW PLOWS
FOR LIGHTER-DUTY TRUCKS WITH HEAVY WORKLOADS
Our full line of HTX plows brings all the power and innovation of BOSS full-size V-plows and straight-blades to your light-duty truck. With today's business owner and homeowner in mind, BOSS has engineered the HTX line for today's lighter-duty and half-ton trucks by designing just the right amount of steel in exactly the right place for the best combination of strength and weight. The precisely crafted, ultra-efficient HTX line is built to handle winter. Because when you need to RESTORE ORDER with your lighter-duty truck, BOSS is always there to BACK YOU UP.
Standard Features
Full Moldboard Trip Design helps to prevent plow damage when an obstacle is encountered.
SmartLight™ 3 uses 100% LED lights with an 8- to 10-year life expectancy and Ice Shield Technology™ to prevent snow and ice build-up.
Chainless Hydraulic Cylinder Lifting System greatly reduces bounce during transport and provides full float capability.
Strong, Durable Push Frame is designed for additional strength and reliability.
High-Performance Hydraulic Package delivers reliability and speed.
Enclosed Hydraulics protect against corrosion and hydraulic freeze-up.
SmartLock® Cylinders lock blades in place when back-dragging (HTX V-plow only).
Get a Quote
Contact us by phone or email, or stop by our BOSS Snow Plow dealer location in Pequot Lakes, MN.