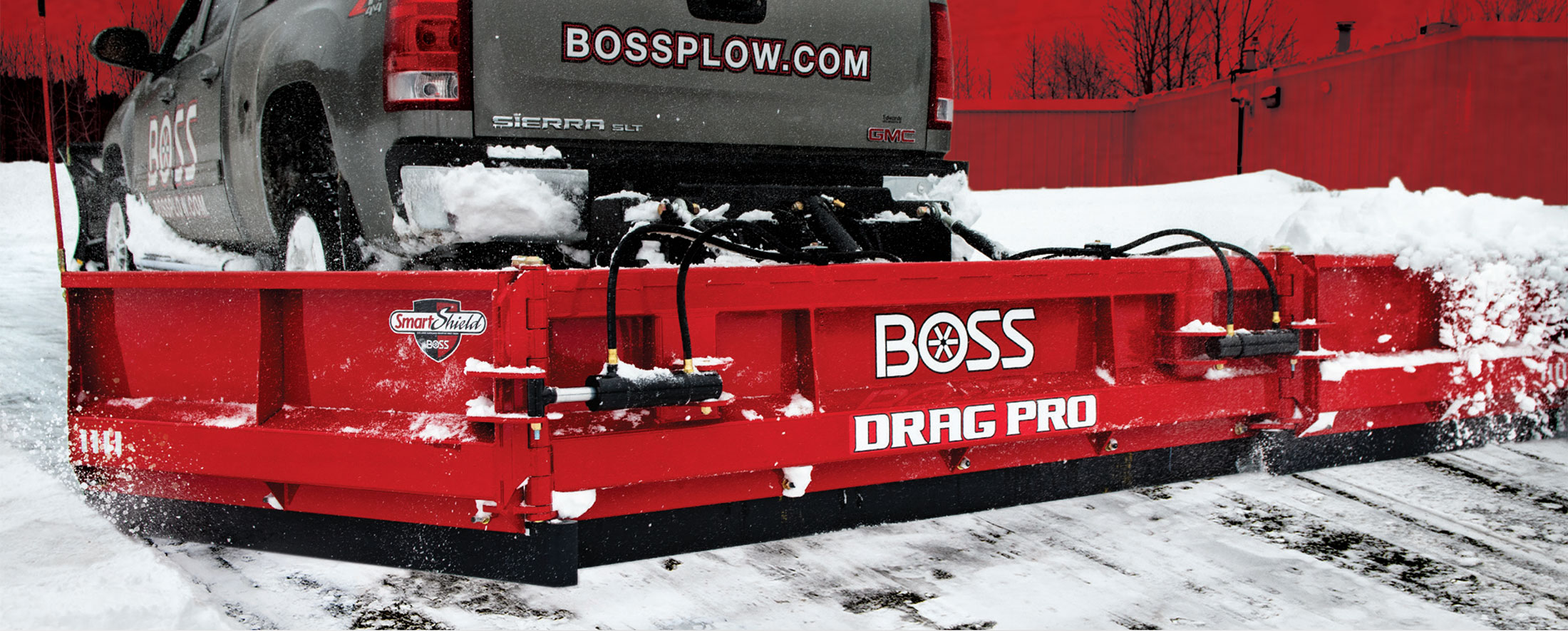 BOSS Drag Pro Snow Plow for Sale in Pequot Lakes, MN
Front to Back,
We've Got You Covered
Efficiency-forward equipment from BOSS engineered to help you RESTORE ORDER.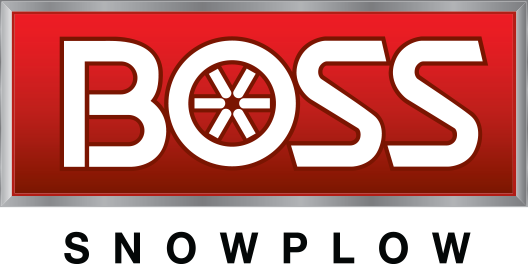 BOSS DRAG PRO™ Snow Plow
TIME SAVED IS MONEY EARNED
The new BOSS DRAG PRO™ Snow Plow brings all the power and productivity of BOSS plows to the back of your truck. The DRAG PRO™ mounts from the rear, allowing you to pull snow from the back while driving. Back into driveways, drop the plow and pull forward, and you'll be well on your way to saving time and money. Plus, expand the wings to tackle more snow with each pass than ever before, all with a standard ¾-ton truck. The weight of the rear of the vehicle means the DRAG PRO™ scrapes more cleanly and efficiently than traditional plows, especially in wet snow. Pair with a BOSS V-plow, straight-blade or EXT plow for the ultimate expanding plow rig and a huge boost in productivity. It's an innovative, productivity-boosting tool from BOSS that's built to BACK YOU UP.
Standard Features
Hydraulic Folding Wing Models expand plow width from initial 8′ to either 12′ or 16′.
Independent Wing Control is featured on folding wing models with hydraulic relief protection.
Low-Profile Coupler Design allows for unobstructed tailgate use and visibility.
Attach/Detach plow for quick operation on 4WD, ¾-ton and 1-ton trucks.
High-Performance Hydraulic Package delivers reliability and speed.
Hydraulic Flow Control Valve allows you to adjust the raise/lower speed.
Steel Blade Cutting Edge and urethane wing edges.
Molded-In Urethane Snow Catchers ensure no snow is left behind when plowing.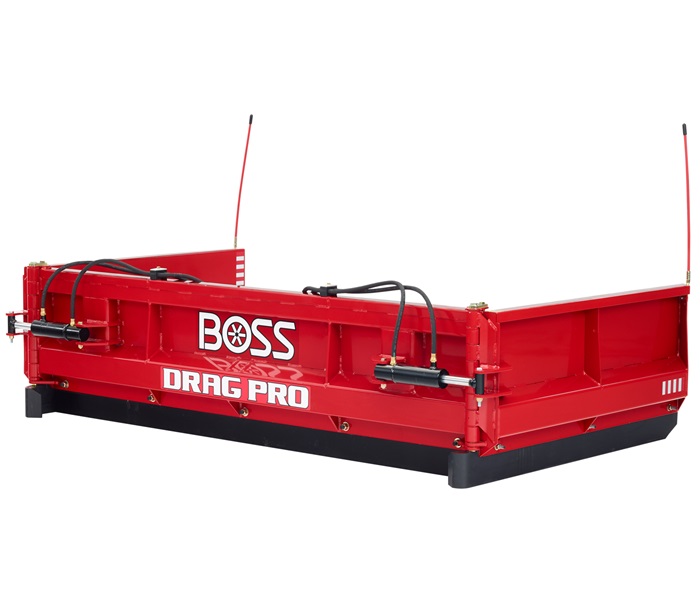 Get a Quote
Contact us by phone or email, or stop by our BOSS Snow Plow dealer location in Pequot Lakes, MN.